A man in New South Wales, Australia found a 4-week-old kitten off the sidewalk motionless.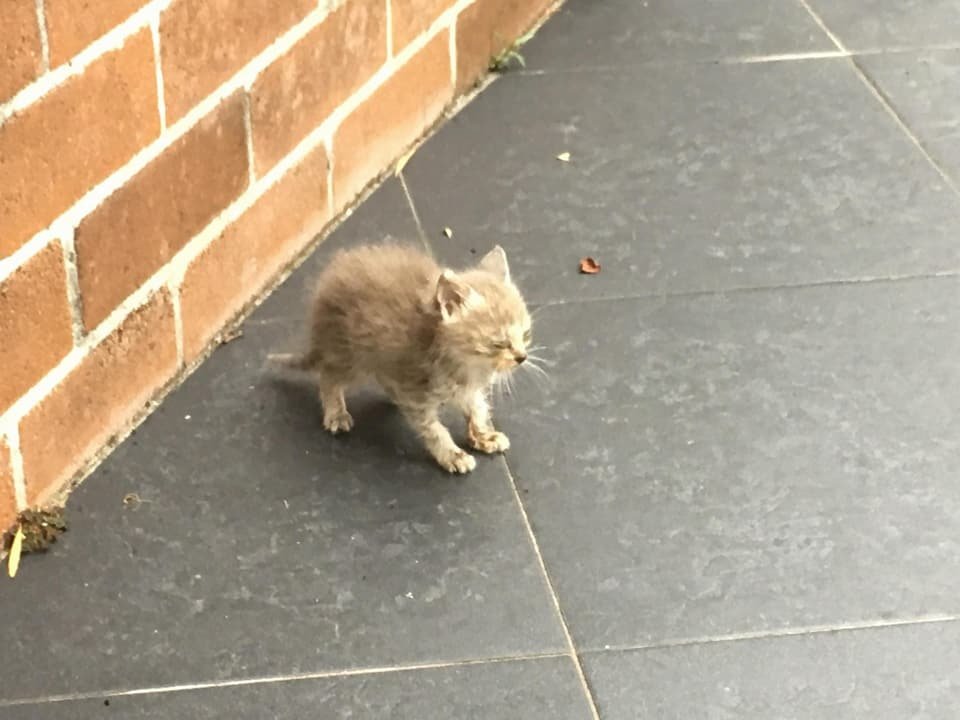 Gaius which means "to rejoice" in Latin, was spotted by the man just in time and wiped the gunk out of his eyes. He decided to reach out to a rescue group in Terrey Hills, New South Wales called the CatRescue 901.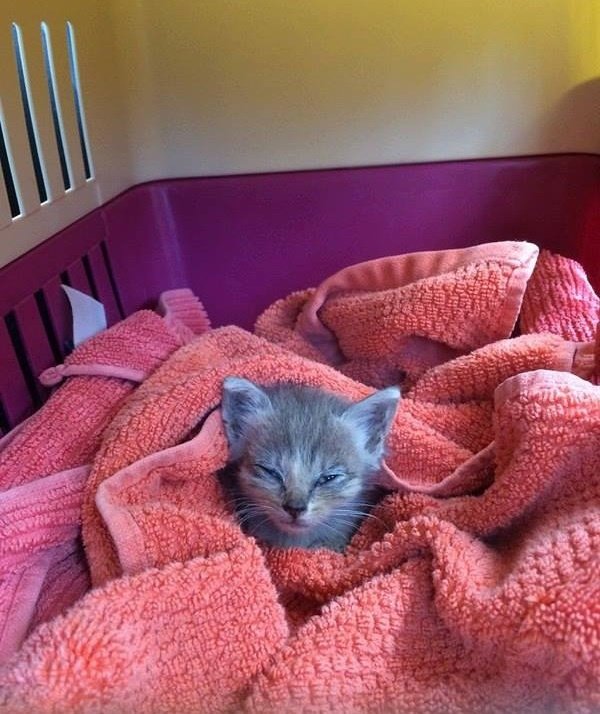 Click for daily cuteness
What do you think?
[mashshare]