Weibe's dogs ended up escaping during a camping trip of his. Weibe has three dogs and lost two of them during a storm. He managed to find one of them in a field. However, he had to post ads online while also reaching out to local veterinarians in search of his other lost dogs. This gotWeibe connected with Taylor, who has been rescuing and training dogs that were lost for four years.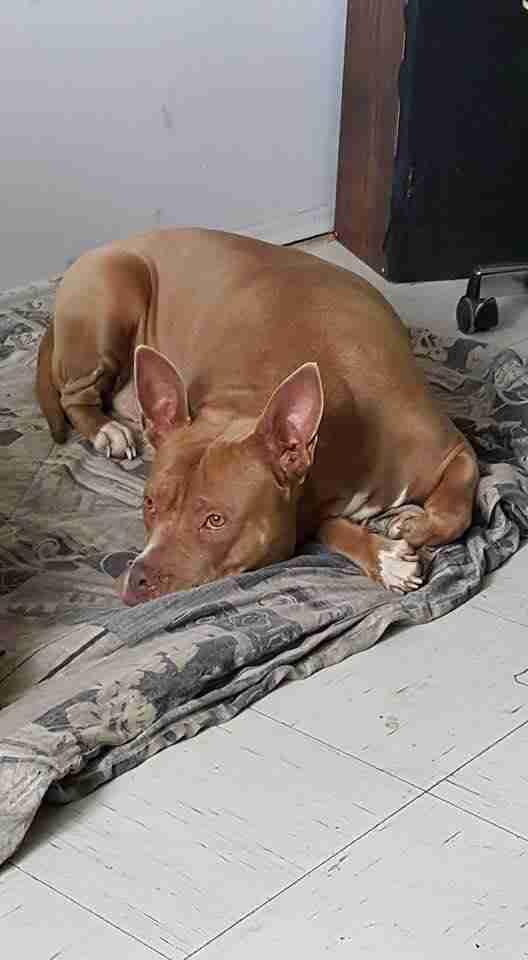 Taylor was motivated to do all of this after losing her own dog, who she never found. However, she has managed to help connect a lot of other people with their own dogs. When she tried to getWeibe's dog Bailey, she faced a lot of challenges in the process. She has said that catching a lost dog is a lot harder than actually tracking the dog, contrary to the expectations of a lot of people. A dog on the run for three months is very hard to catch.
Click for daily cuteness
What do you think?
[mashshare]