A mother cat and her two kittens were found in desperate need for help by a couple in Hawaii one day.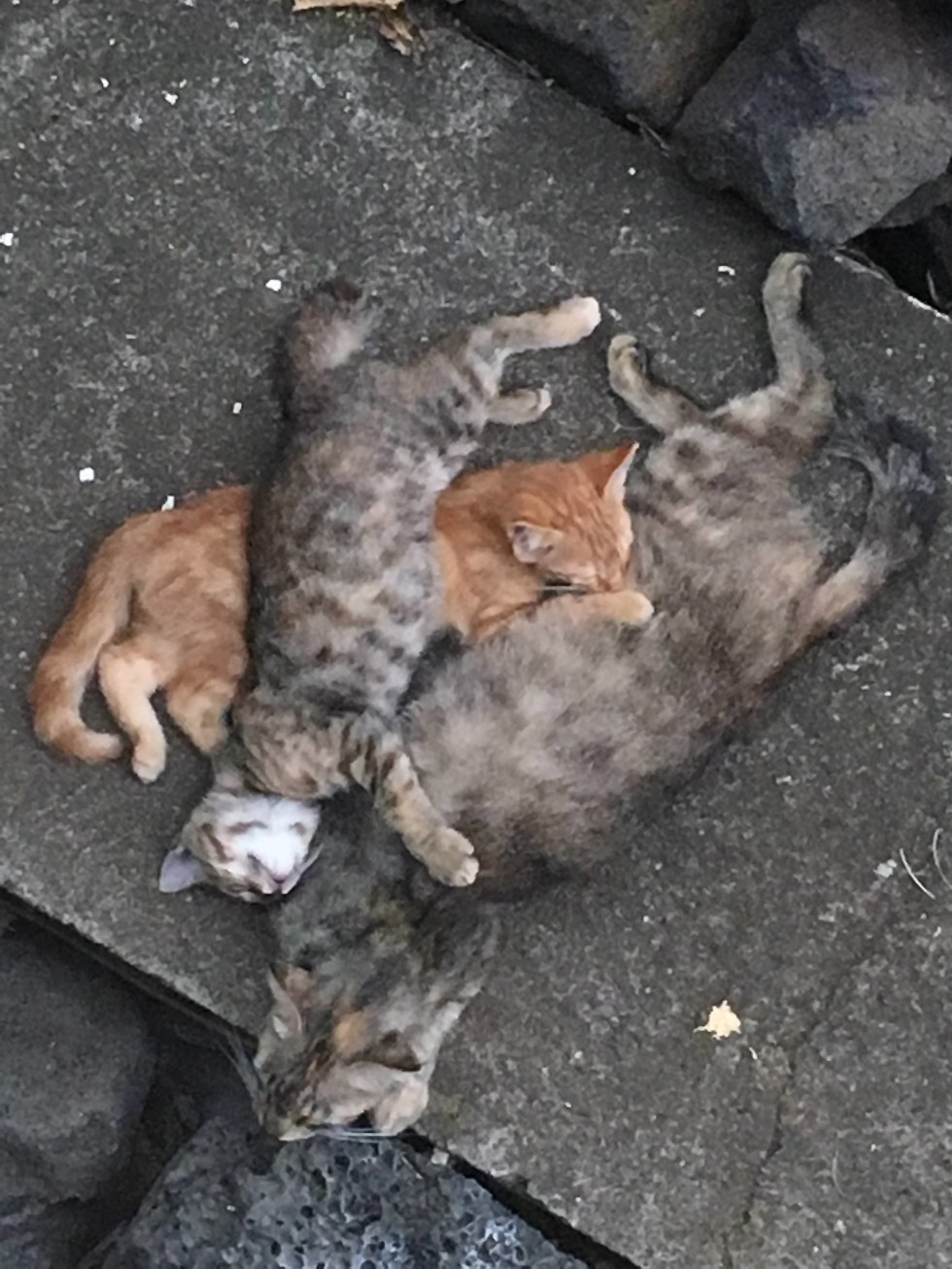 The mother, who weighed less than 5 pounds and had a second litter on the way was discovered alongside her two young children, both 3 weeks old, under the steps of the home in which the couple were staying.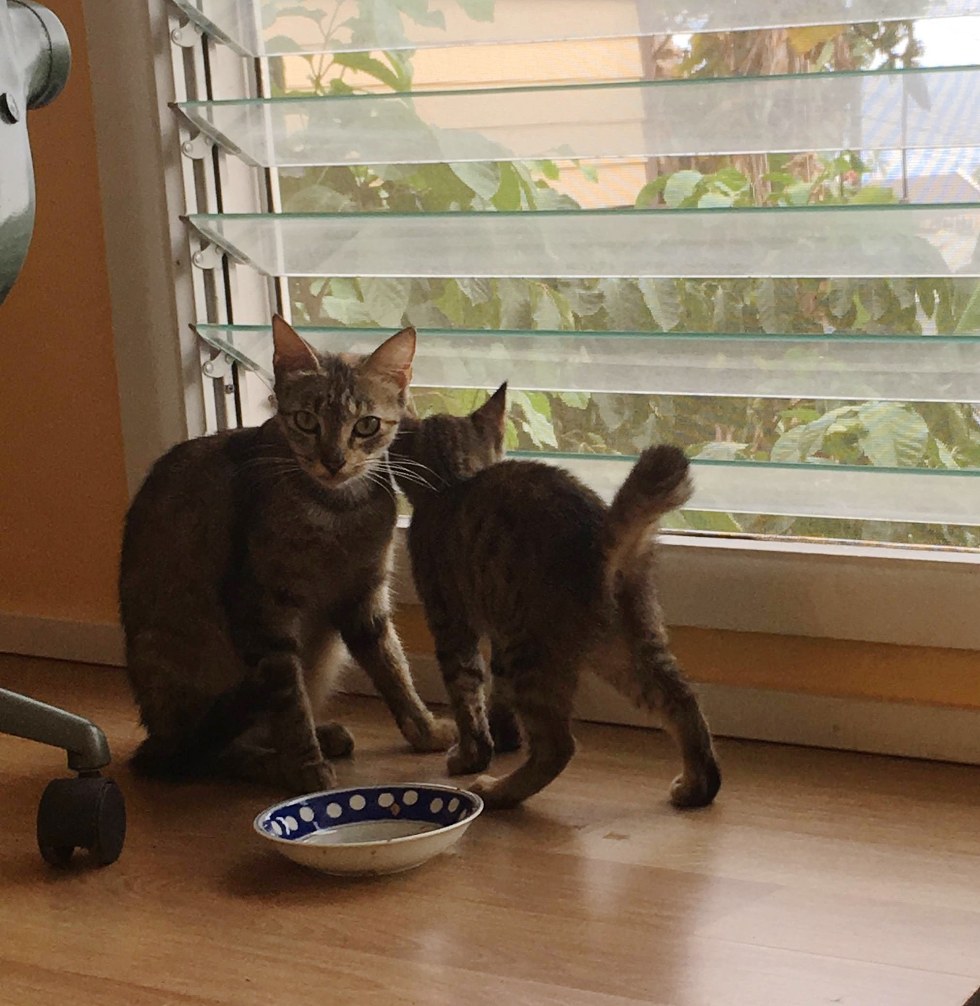 Despite desperate attempts to coerce the cat to come into the home with her two kittens, the couple were unable to do so until shortly after it was discovered that one of the kittens ended up being hit by a car and dying, prompting the mother cat and her lone child to seek shelter in the couple's place of stay whereupon they essentially took over the couple's bed to lay and sleep/recover.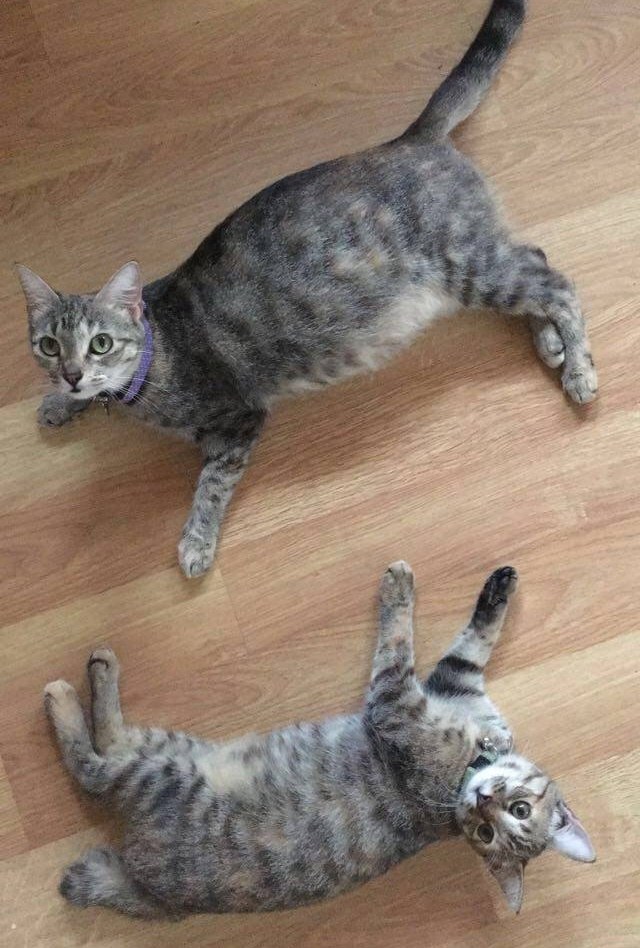 Click for daily cuteness
What do you think?
[mashshare]