At the age of eight years, the loving and protective kitty finally got the opportunity to accompany his cat mom on his big day. For the last years since they found each other, they have never left each other's company.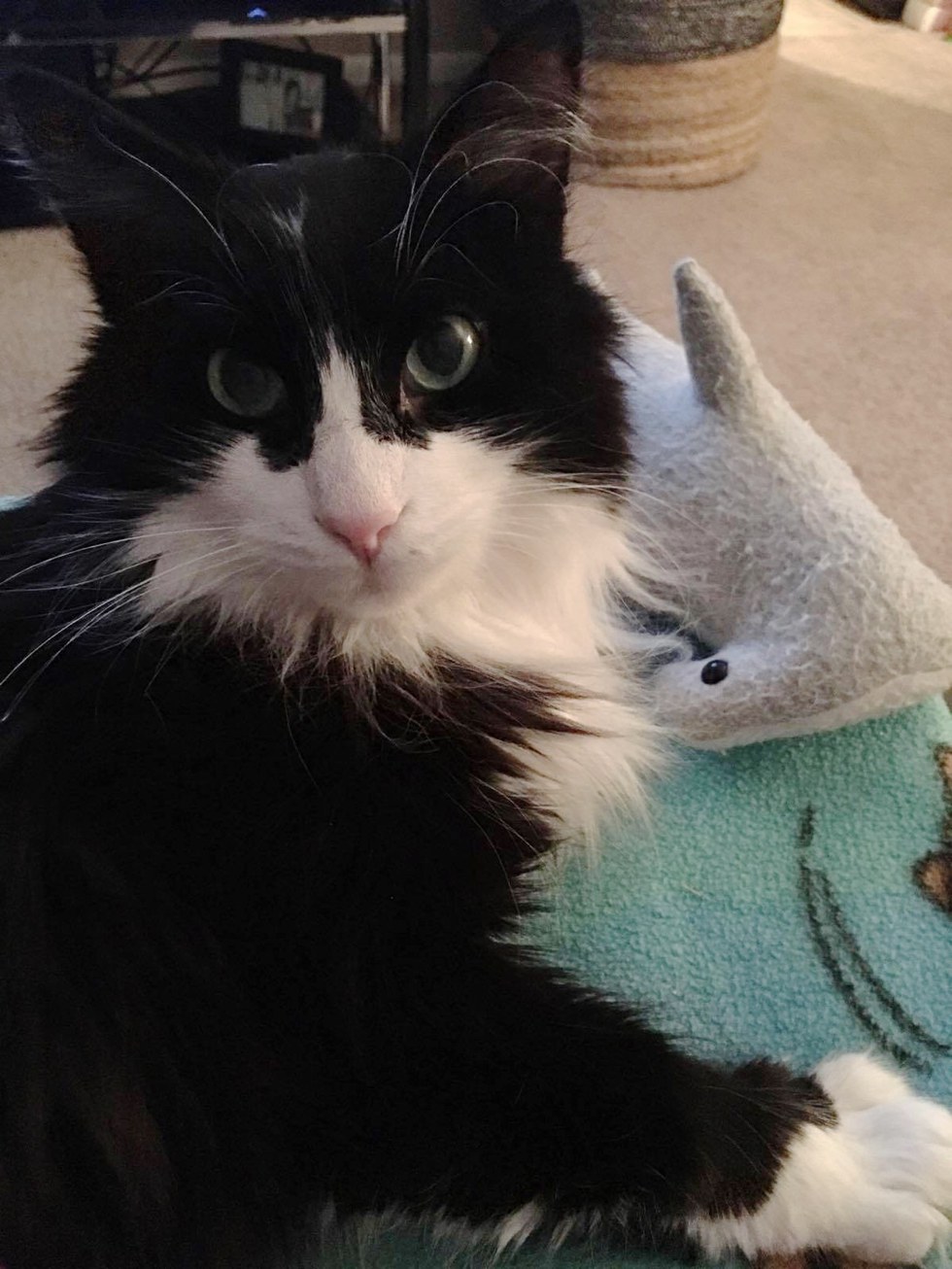 While taking a "wild walk" Courtney Jimenez who is from Ohio found herself in Cleveland Animal Protection. Here, she was not in for the purposes of adopting anyone. However, against the run of play, she saw a fluffy tuxedo cat and she immediately fell in love her. She vowed to make her the love of her life.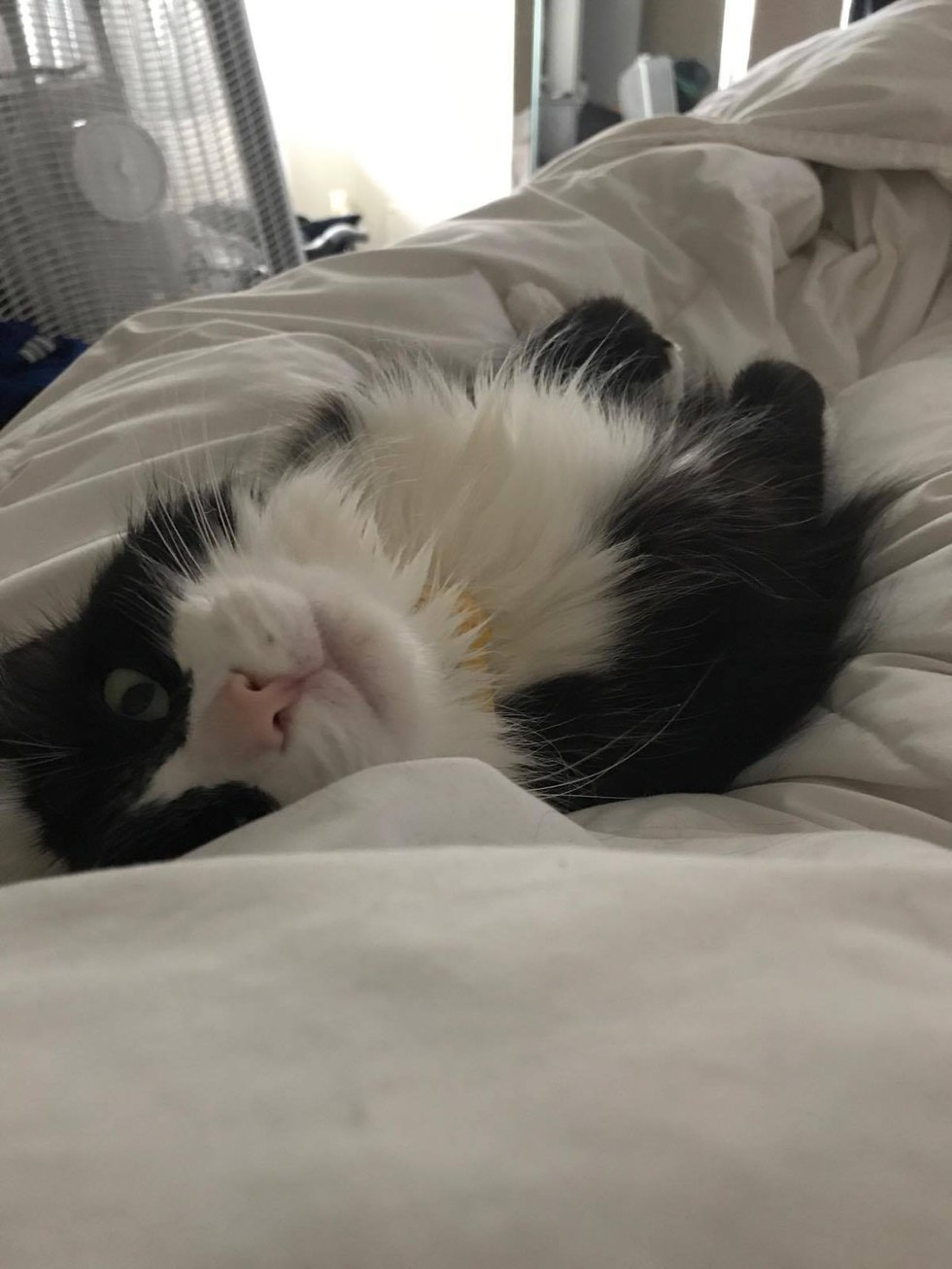 In an interview that he gave to Love Meow, Courtney says she was at the shelter playing with all the kits when Angel jumped on her laps. He was so loveable and she immediately knew this was the "love at first sight" fairy tells that she had heard about in the past.
Courtney did not adopt Angel straightaway. Instead, she went back home where she arranged for Angel's adoption with the hope that nobody will snatch him away from her.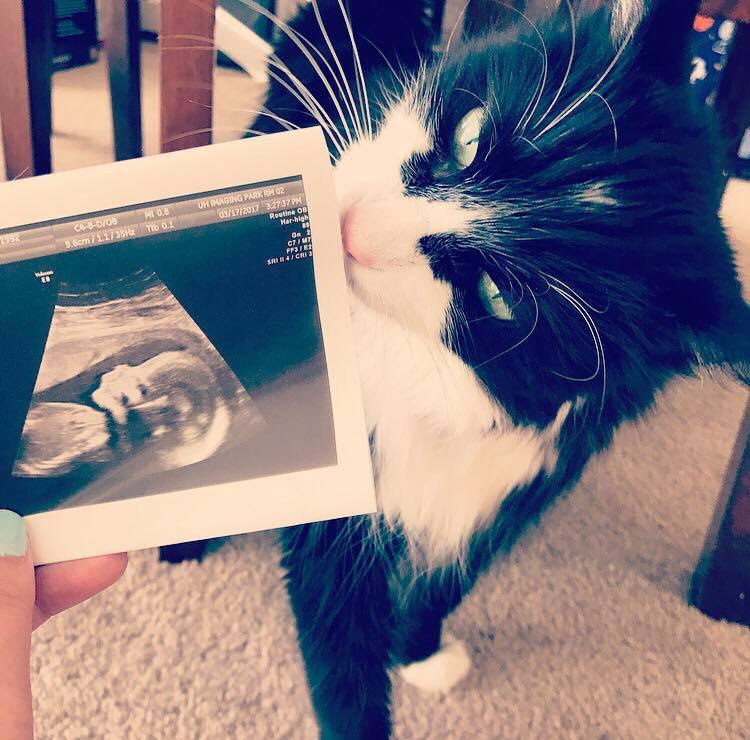 Fortunately for Courtney, when she went back to the shelter a week later, she found Angel still waiting for her. Clearly, they were meant to be together. Courtney narrates that she found Angel looking at the hallway through the window as if waiting for her to come back.
Click for daily cuteness