A young woman, Rhiannon, stopped by her local shelter to make a donationbut ended up adopting a companion for life. Rhiannon encountered the scared kitten when she entered the shelter and found all the cages empty, except for one. That one cage held 2-month-old Winnie, who had been at the shelter since birth. Winnie's mother had made her way to the rescue center and given birth to her litter. Alas, the mother did not survive and all the other kittens had been adopted, which left Winnie on her own.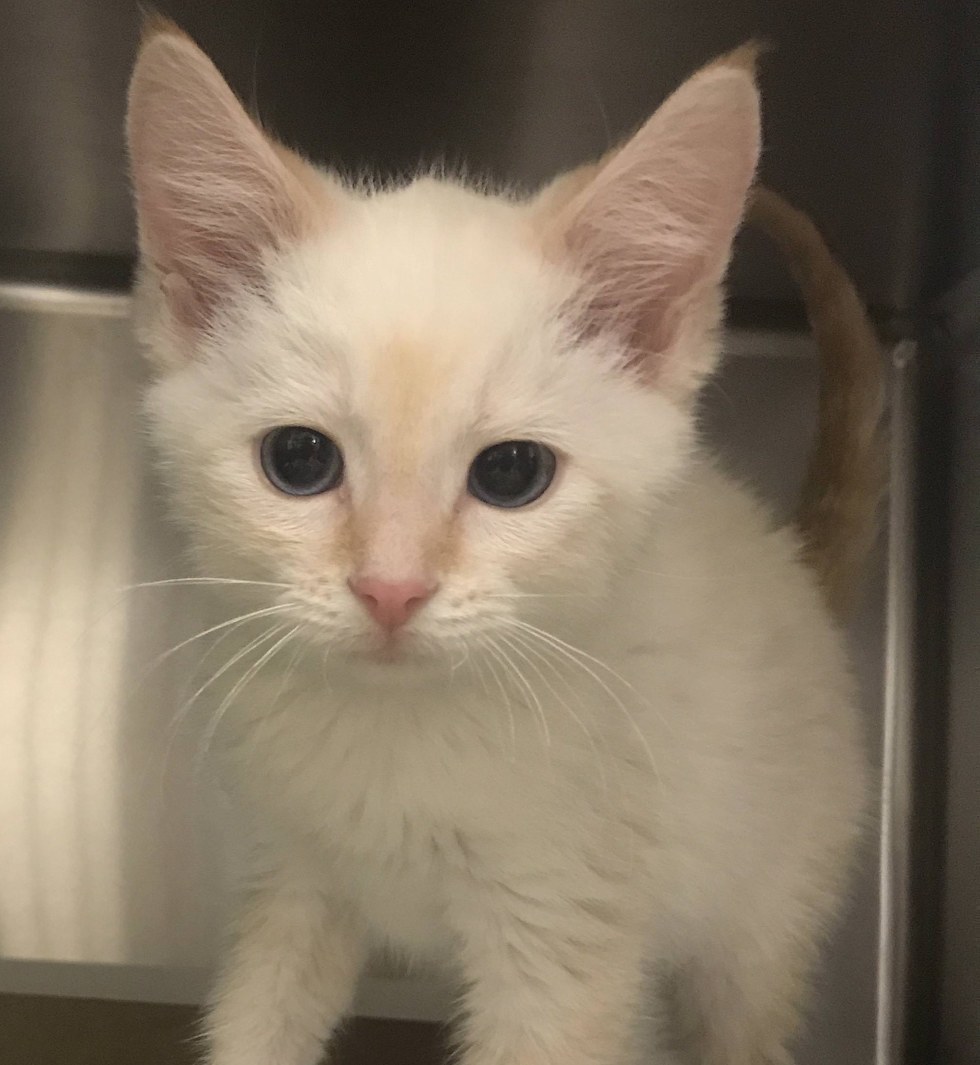 As soon as Rhiannon approached the cage and paid Winnie some attention, the kitten reached out from between the bars and begged for Rhiannon's love. It was clear that the small kitty wanted a family and forever home to call her own.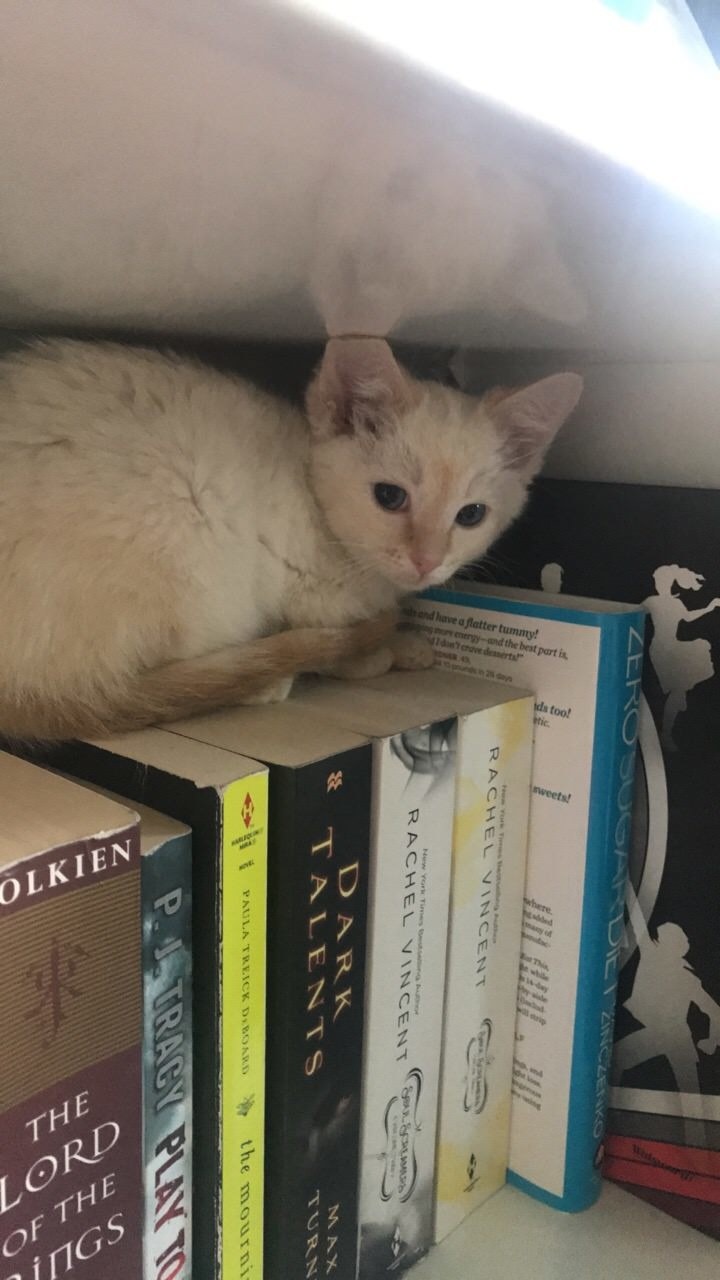 Click for daily cuteness
What do you think?
[mashshare]