Twelve months ago, a cat who lived on the streets, found someone who was caring when a woman decide to love her. This is when the cat felt very lonely. The cats name was Larry.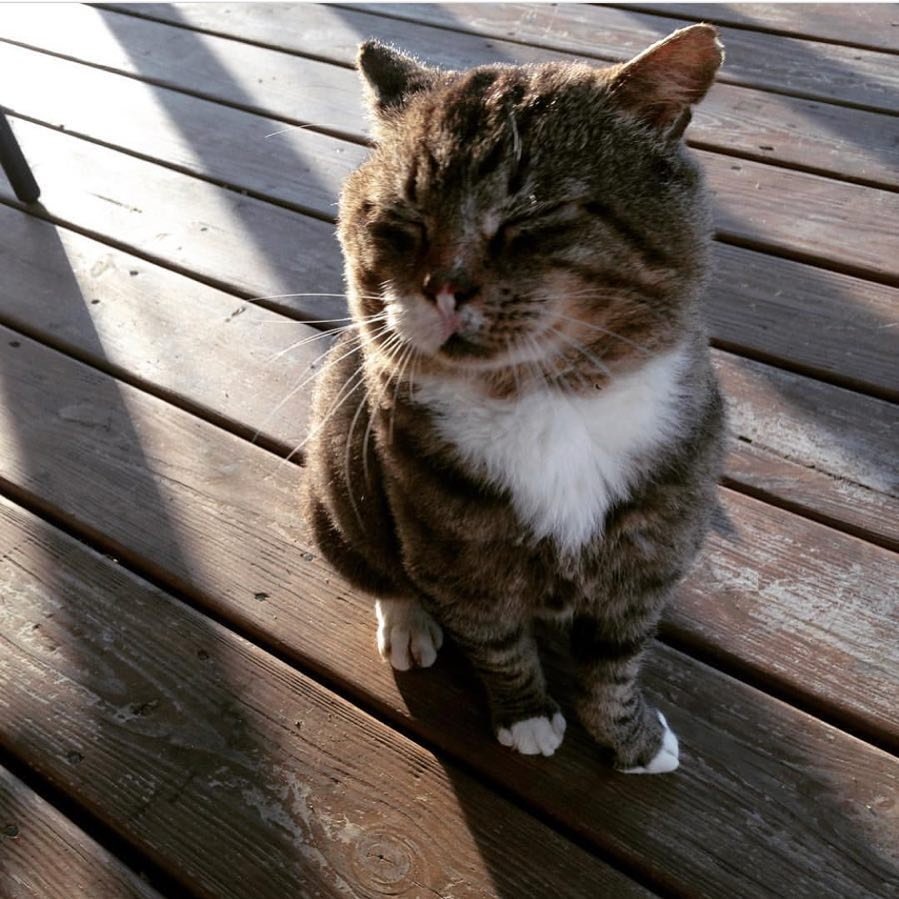 Theresa a woman from Delaware found Larry as he was roaming the streets. He was limping because he had broken his leg, there were scars all over his body and had to look for food on his own.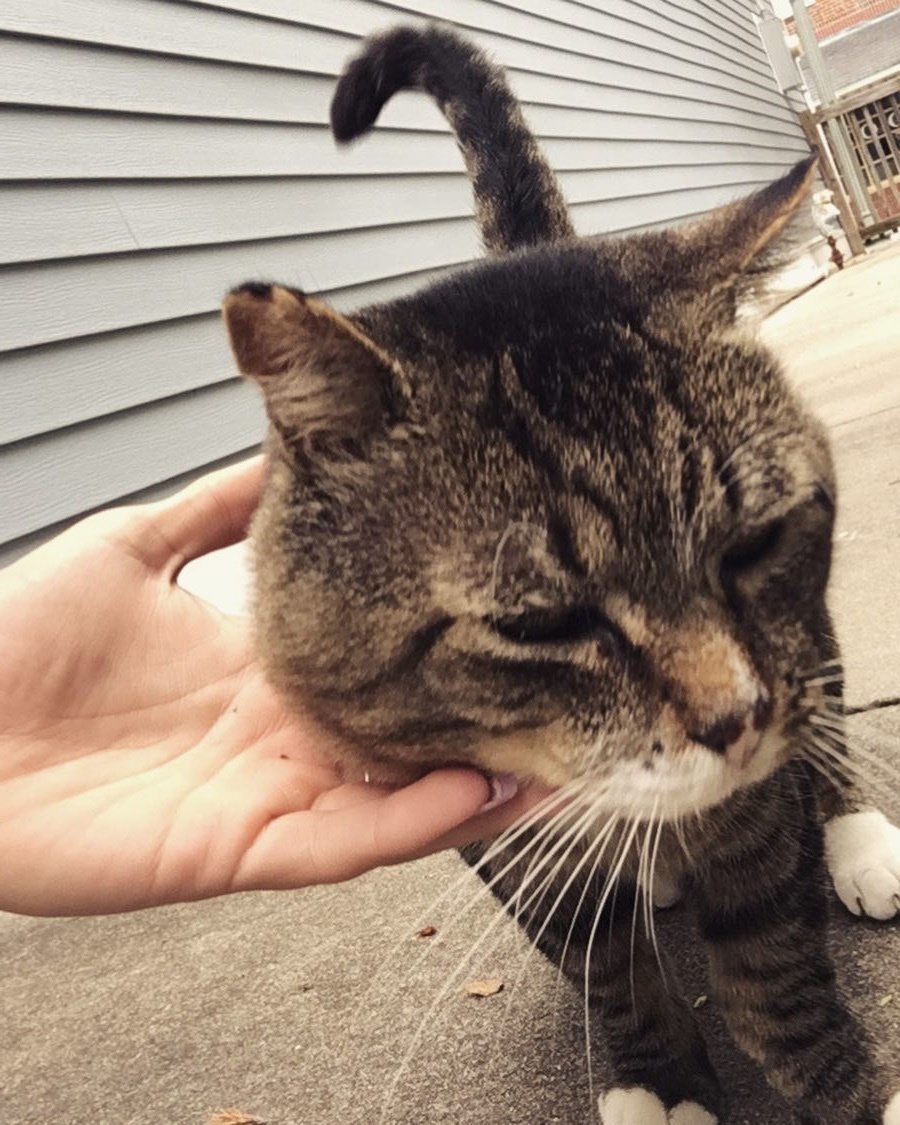 Larry was living a hard life and was almost dying when Theresa found him. The cat was not going to give in easily and did not accept Theresa, but she would not give up easily. Larry had a weakness with love and food, though he hated humans. With time, the cats' demeanor and attitude towards humans changed.
Click for daily cuteness