We've all heard the story before. After a painful breakup, a woman embarks on a great adventure to try and learn about herself and discover the secret to true happiness.
It's 'Eat, Pray, Love' minus Julia Roberts.

Well, one woman from Pennsylvania got more than she bargained for after her big trip. She made a new friend, and they've been inseparable ever since.
Jessica Haltzman booked a holiday to India, after splitting with her partner. She was feeling fragile but also determined to step out of her comfort zone.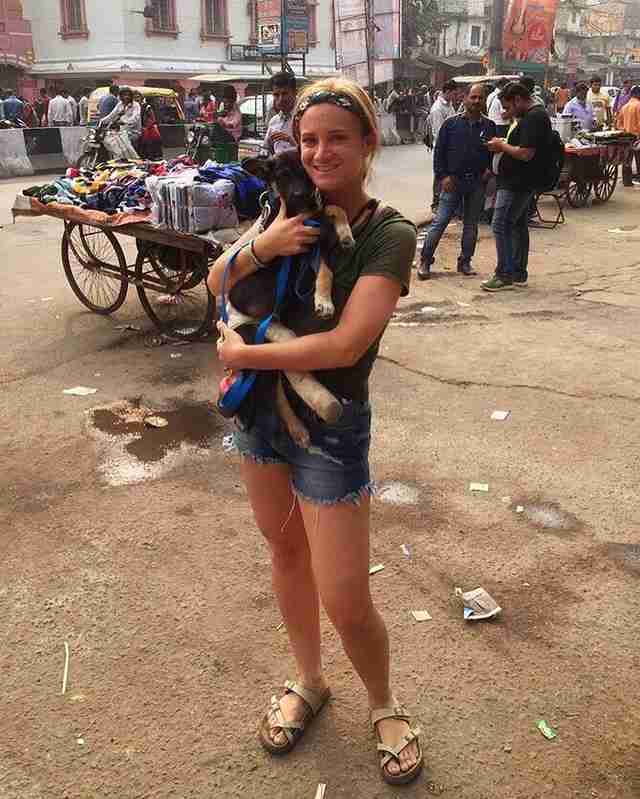 "I guess I had a lot to prove to myself,' she says. "I decided I wanted to travel, but I thought it should be something a little bit special. Something different to the usual sunbathing and sightseeing excursion."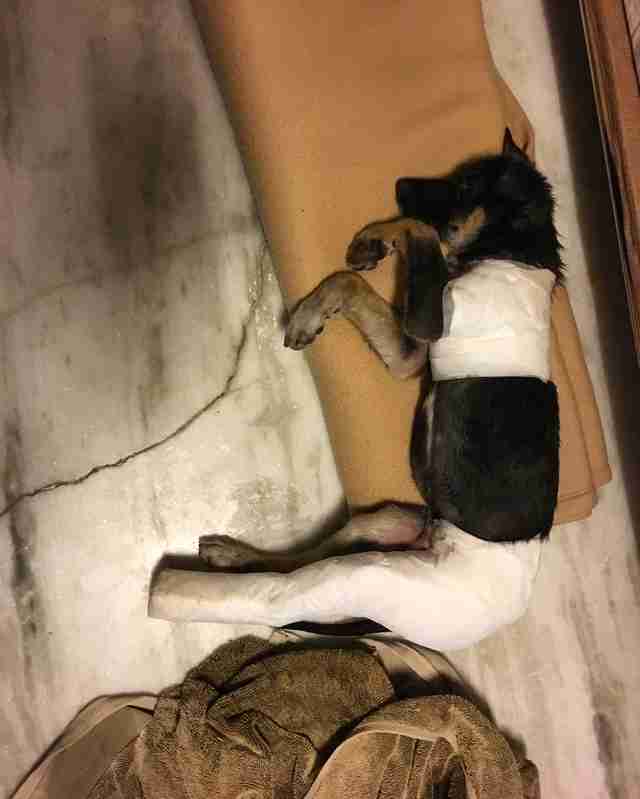 Haltzman found what she was looking for in the Sadhana Tree Conservation Centre of New Delhi.
It wasn't long before she was confronted by her first big challenge. Yet, it wasn't what she was expecting.
Click for daily cuteness
What do you think?
[mashshare]