Laura Ringenbergerwas forced to flee their home asthe fire that has recently ravaged Napa, California closed in. Unfortunately, inthe midst of a frantic evacuation,theircat, Kitty Kitty Star, had wandered outside and was nowhere to be found.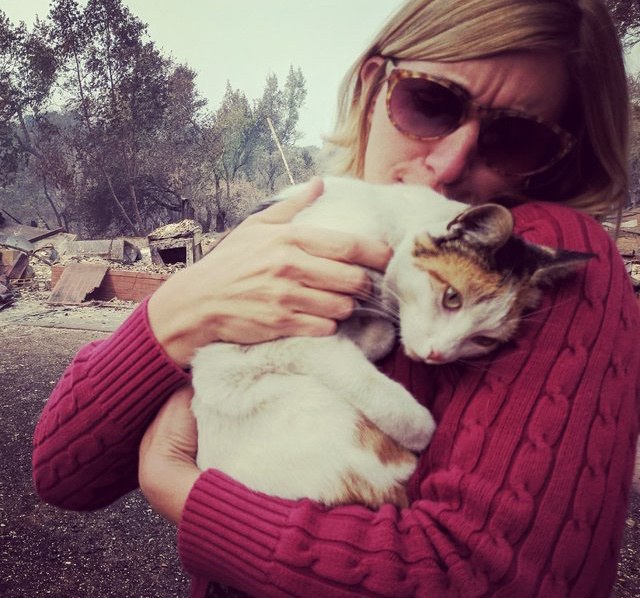 As the flames encroached closer and closer,itbecame too dangerous stay, andLaurawas forced to leave the cat behind.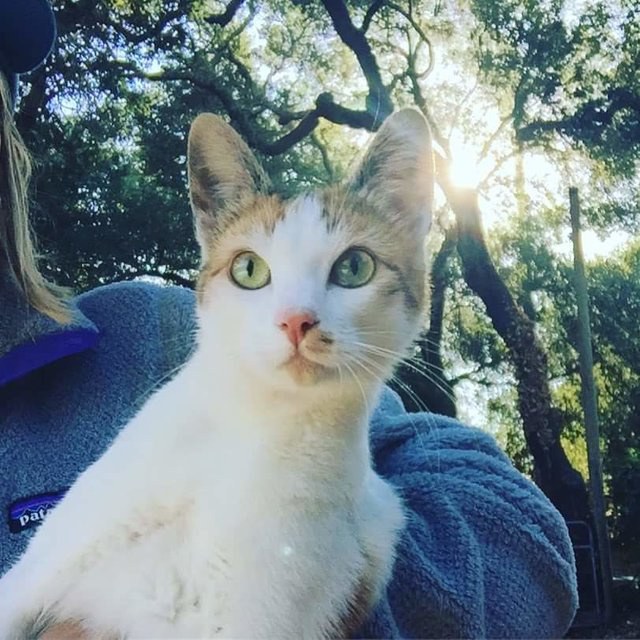 Laura would anxiously wait for the fires to die down, her cat never leaving her mind. When she finally returned, she was dismayed to find her homereduced to smoldering remains.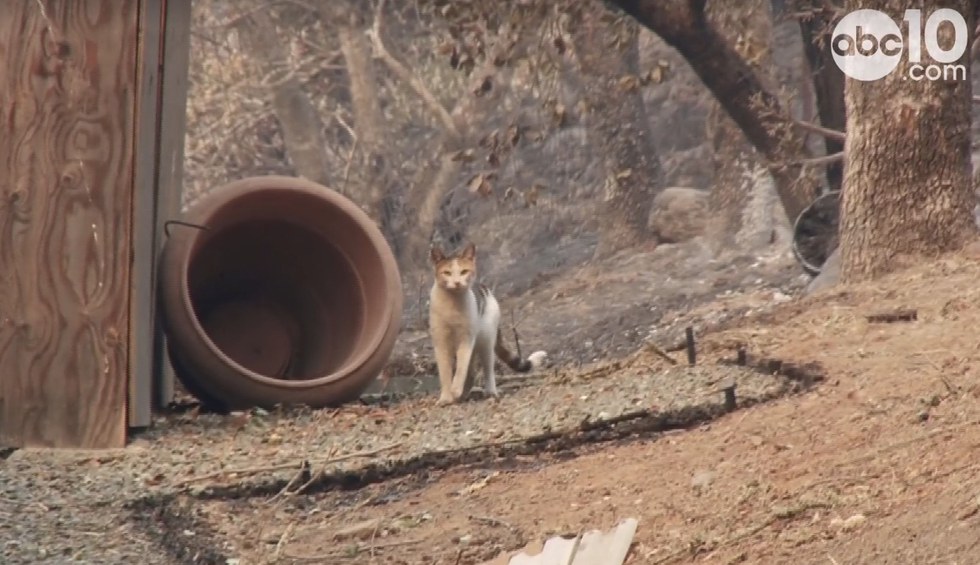 Laura shoutedKitty Kitty Star's name, fearing that she would not hear anything back, and was surprised to hear a meow coming from what was left of her house.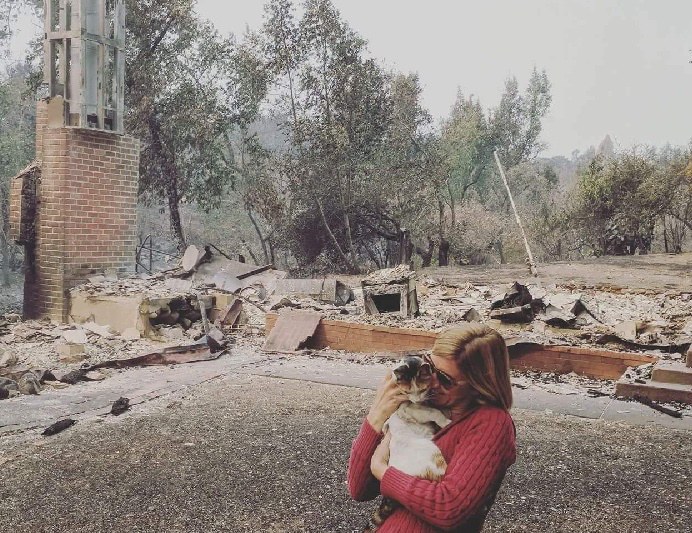 Click for daily cuteness
What do you think?
[mashshare]